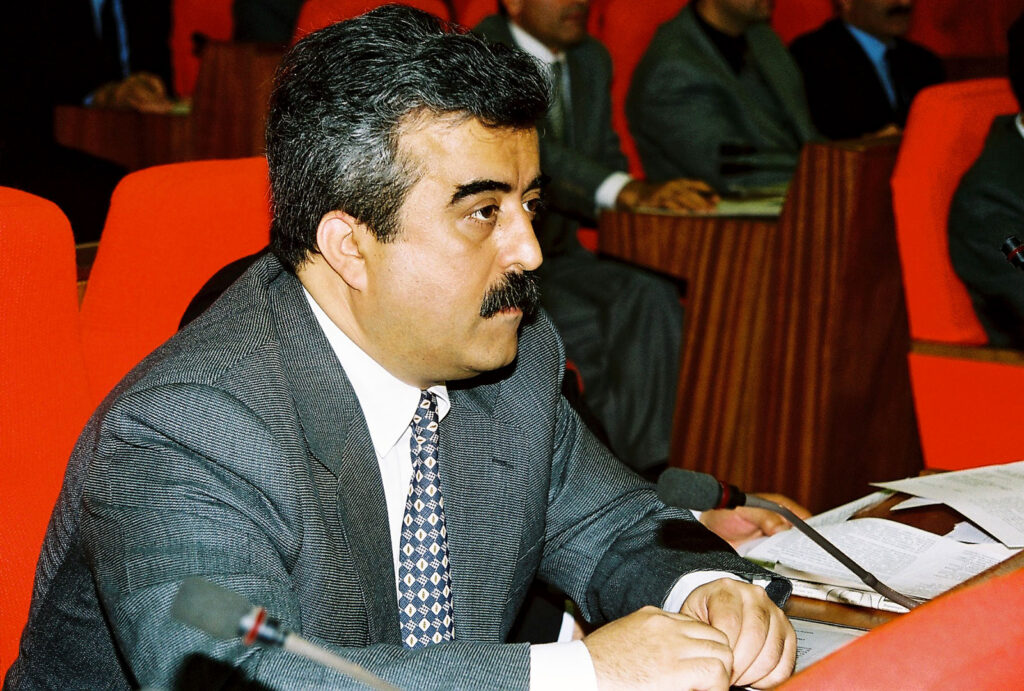 Etibar Salidar Mammadov was born April 2, 1955 in Baku, Azerbaijan.
In 1972, Etibar Mammadov joined the Faculty of History of Baku State University. While still studying at the university, he worked in secret societies, wrote an article for the university's wallpaper on the South Azerbaijan issue and was expelled from the university for this article. After many difficulties, he was readmitted to the university and graduated in 1978.
After graduating, Etibar Mammadov began his career as a lecturer at the Baku State University. In 1985 he defended his thesis on "Russian tsarism and the Supreme Soviet in the 19th century" and obtained his PhD degree.
Since 1988, Etibar Mammadov has played an active role in the early stages of the national democratic movement. He actively participated in the forming of the PFP's Temporary Initiative Center. Mr Mammadov was also elected one of the first board member of the center.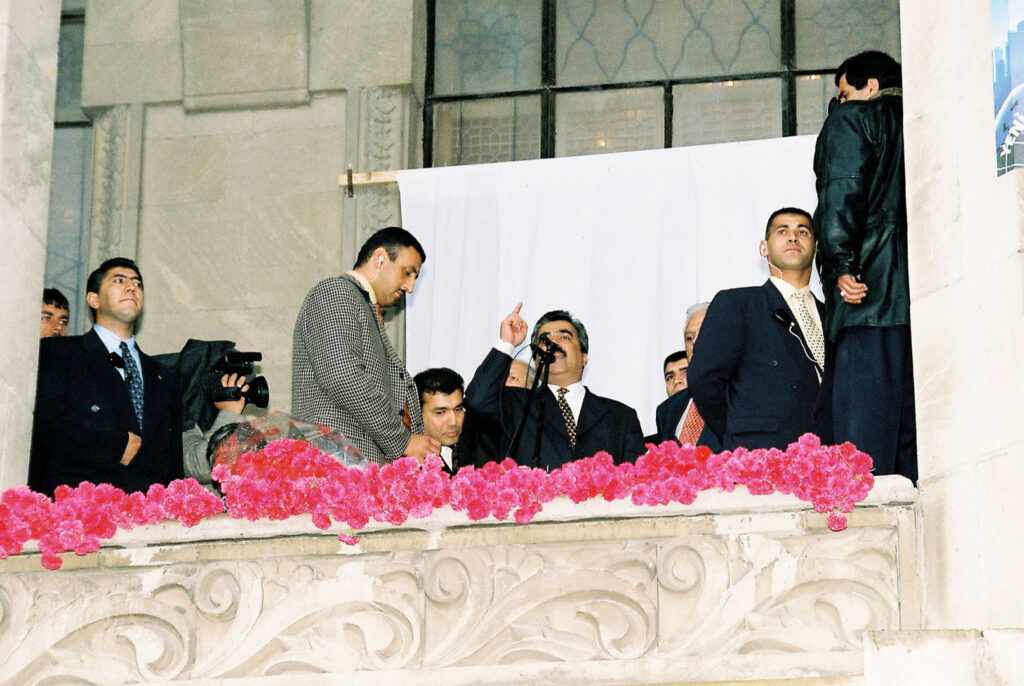 In 1989, the massive strikes was leading by Etibar Mammadov. He was later arrested by the KGB during a press conference in Moscow following the January 1990 events. Mr Mammadov spent nine months in the Lefortovo prison. During this perios1.5 million signatures were collected for his release. He was released from Lefortovo Prison in November 1990 and in December Etibar Mammadov was elected member of the Parliament.
In 1991 he co-chaired "Demblock" in the Parliament of the Republic of Azerbaijan.
He was also became a member of the "State Defense Council" which was established by the President of the Republic of Azerbaijan in the same year.
He is the co-author of the Constitutional Act "On the State Independence of Azerbaijan".
He was the head of the Azerbaijani delegation in Turkey and Pakistan in recognition of the state independence.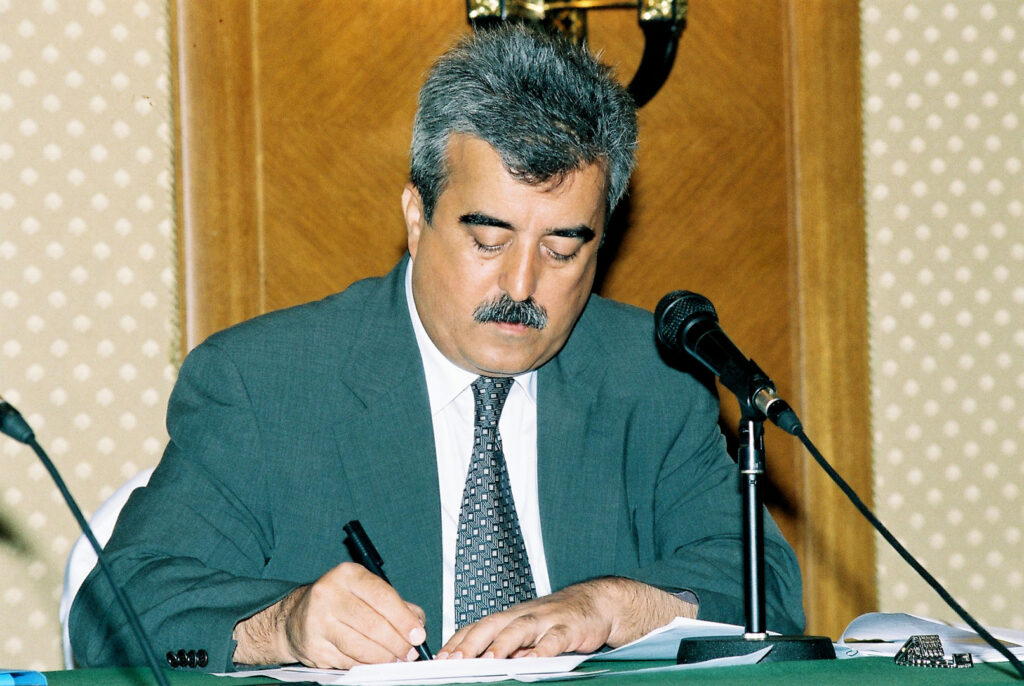 In October 1991, after separating from the Popular Front, Etibar Mammadov founded the National Independence Party of Azerbaijan. At the first congress of the party, he was elected chairman of the NIPA.
He is currently the Vice-president of the International Democratic Union, which unites more than 80 center-right political parties.
From 1990 to 2000 Etibar Mammadov was a member of the Milli Majlis of the Republic of Azerbaijan.
In 1995, he also became a member of the Constitutional Commission of the Republic of Azerbaijan, chaired by Heydar Aliyev.
In 1998 and 2003, Etibar Mammadov was a candidate for the presidency.
He is married and has three children.