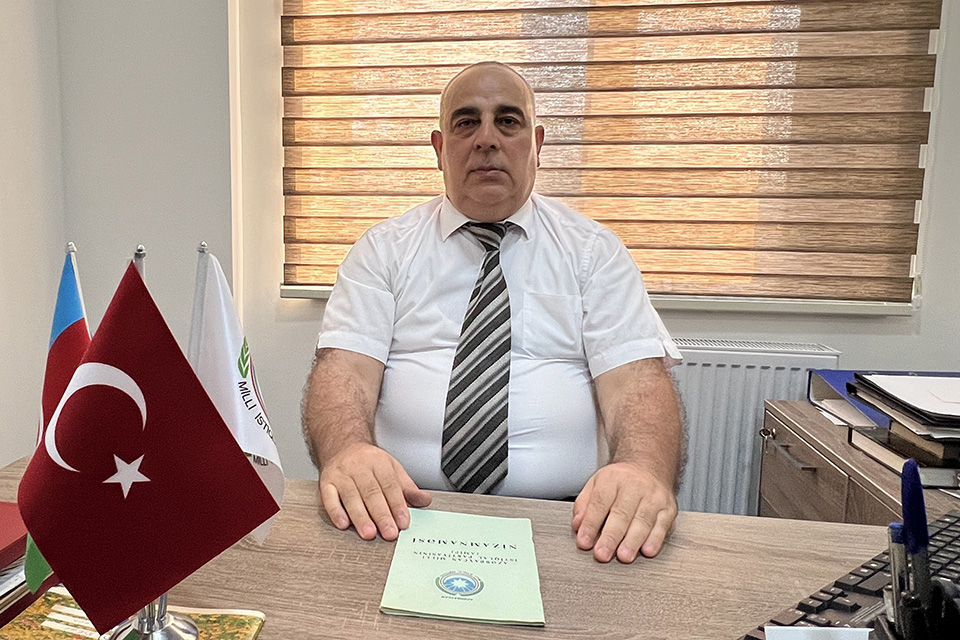 Teyyub Eyyub Ismailov was born on April 21, 1963 in Baku city.
From 1980 till 1985 he studied at the faculty of the engineer mechanical technologist of the Azerbaijan Polytechnic University, in 1985-1986 attended the courses of "Invention and rationalization" at the Baku Institute of Inventions and Rationalization, in 1990-1991 he attended the English and Turkish languages courses at the Baku State University.
In 1988 he joined the National Freedom Movement and distinguished by his combativeness in the social and political life of the country. Since the early days of the party, he's a NIPA member and he actively takes part in the party's activity.
Teyyub Ismailov started his working career in 1982 and worked at different fields, he went his way from a security at various offices, companies and institutions to a shift supervisor and head of department.
He's married, has three children.