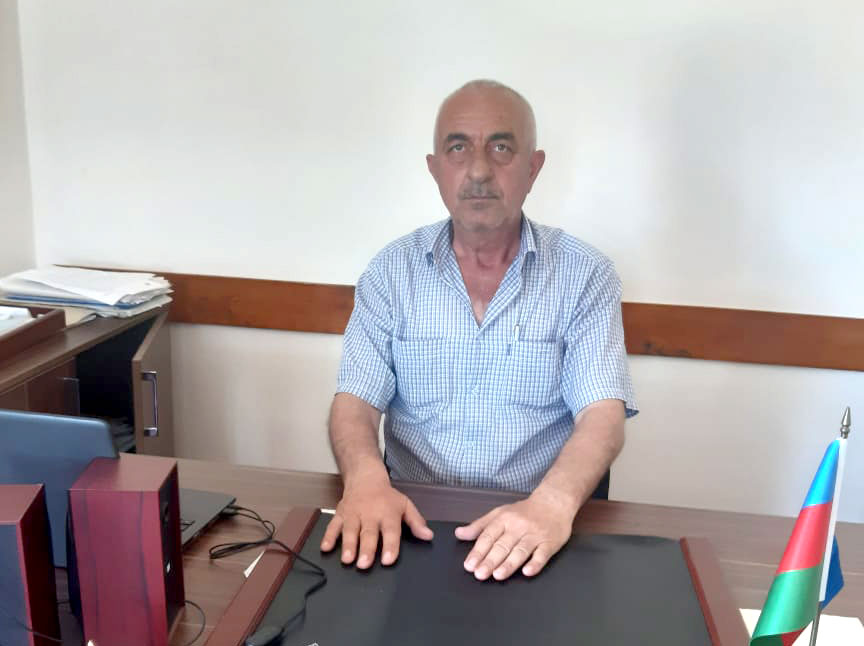 Nazim Samkamal Bayramov was born on July 31, 1963 in Gusar region.
In 1978 studied at the Baku Technical School of Railway Transport (now Baku State College of Communication and Transport).
At present he works at Yalama Station of the Azerbaijan Railways.
Since 1992 he's a NIPA member. He had joined the Movement which struggled for independence of Azerbaijan and distinguished with his combativeness. He was one of the active faces who participated at establishment of first party cells and regional branches of the party. He was periodically a member to the Constituency Commission and Precinct Election Commission. He was elected a representitve to the most Congresses of the party.
In accordance with the Charter he was elected a Councilor of NIPA Chairman at the 11th Congress of the party in 2020.
He's married, has three children.